CDL Constructions Pty Ltd is a leading Victorian civil engineering contractor based in the Melbourne metropolitan area. With over 40 years of experience and a skilled and committed crew, the company has a proud record of delivering major works & projects for our clients.
CDL Constructions offers Services in
CDL Constructions has a workforce of 60+ employees. CDL owns and operates all our own construction machinery, including hydraulic excavators from 5 to 50 tonne, piling rigs, heavy vehicles and machinery. The CDL brand has become a reputable and recognised player in the commercial and civil construction industry priding itself on providing a 'one stop' solution to your project needs and requirements.
ALL PROJECTS
6 March 2023
Projects
Project Type:Boutique Residential Apartments Location:395-411 Albert Street, Brunswick Description of Works: Principal Contractor Project: CDL will design, manage and construct a two and a half level basement including; traditional bored...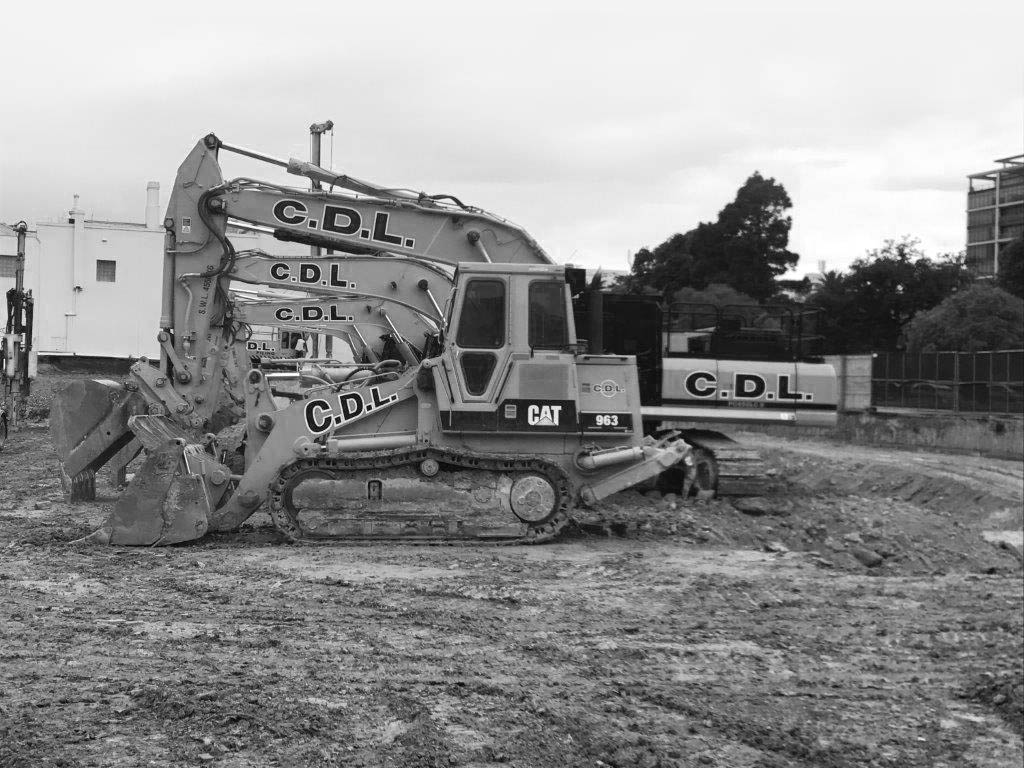 CDL Constructions is a family owned and operated Construction Company which was originally established in 1979. Alex Canale is one of the original founders and is still the current Managing Director of the business.
The CDL team has evolved over its 40+ years in business to combine the best trade experience, skill, knowledge and commitment in fulfilling projects on time and within budget.
Our diversified workforce specialises in basement retention, bulk excavation, piling solutions, site remediation, design and construct engineering and a range of other civil construction areas.
READ MORE ABOUT US