CDL Constructions is a family owned and operated Construction Company which was originally established in 1979. Alex Canale is one of the original founders and is still the current Managing Director of the business.
The CDL team has evolved over its 40+ years in business to combine the best trade experience, skill, knowledge and commitment in fulfilling projects on time and within budget.
Our diversified workforce specialises in basement retention, bulk excavation, piling solutions, site remediation, design and construct engineering and a range of other civil construction areas.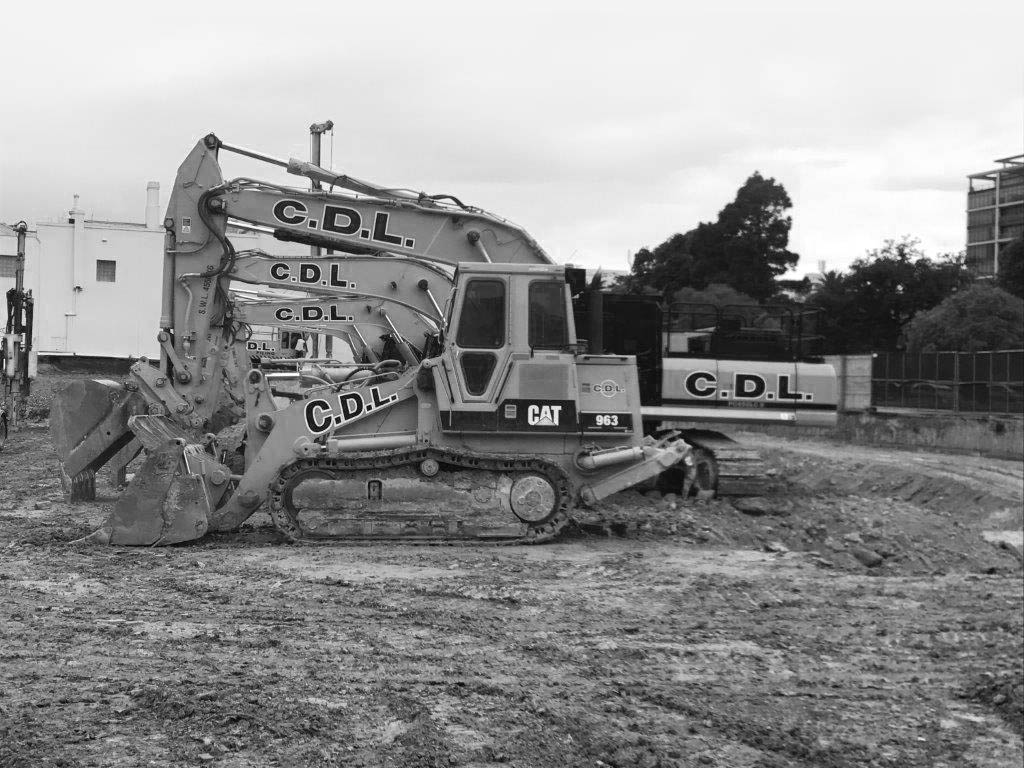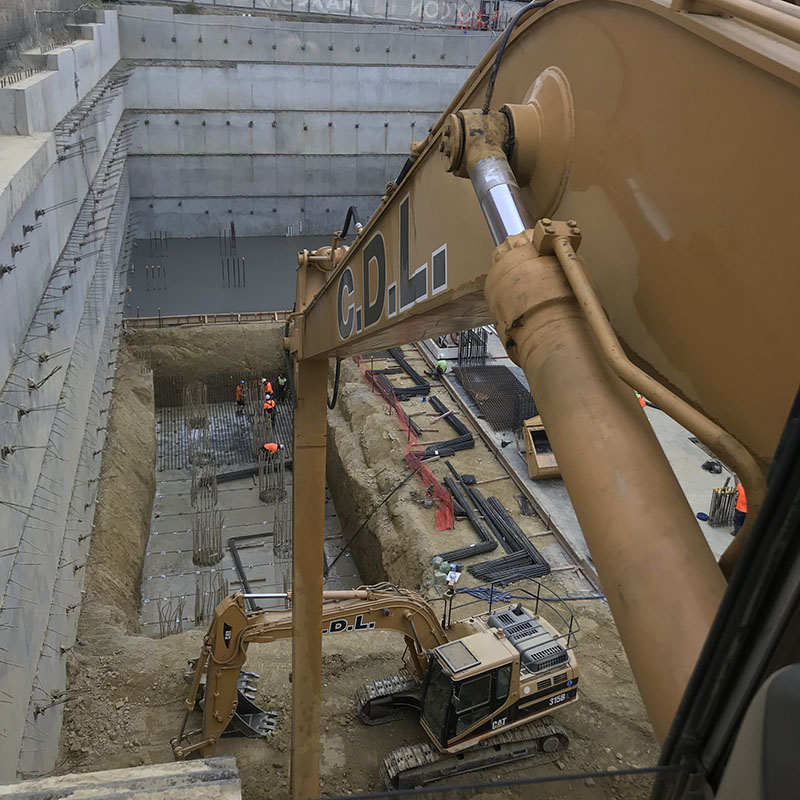 Workplace Health and Safety

Our highest commitment is to continual improvement in workplace safety; maintaining well managed sites with high priority on training, safe work methods, and well maintained plant & equipment.

Environment

We are committed to a protection and preservation of the environment and to minimising the impacts upon the community and the environment from our work. Control measures are routinely adopted in our works and we look for opportunities to salvage, recycle and reuse available resources.

Quality

CDL is committed to a Quality based system to ensure a high standard of project delivery for our clients. Our teams utilise an Integrated Management System to control our works and outcomes.

Our People

CDL values our employees and has kept a stable, skilled, resourceful and adaptable workforce with a strong family culture.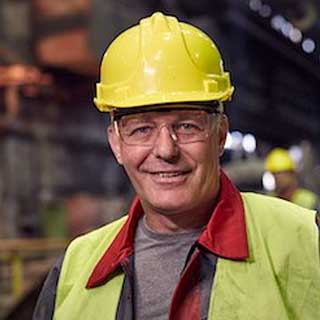 Managing Director
Alex Canale is the Managing Director and a founding director of the business. He brings extensive civil construction experience to day to day operations. He is registered as a Commercial Builder and for Building Demolition (Unlimited).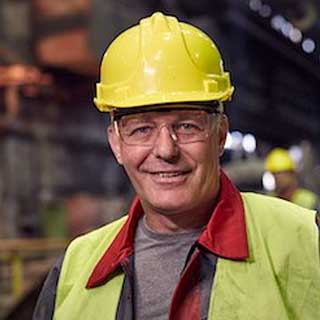 General Manager
David Bannister (BSc (Geology); B.Building Constr. Man.) is the General Manager. David has over 30 years experience in mining, earthworks and civil construction. He commenced with CDL in 1994 and has managed the company over the past 12 years.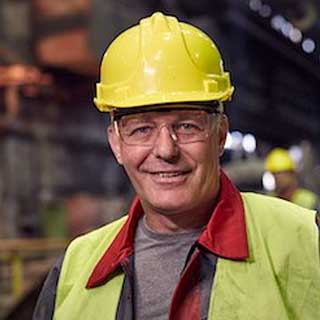 Senior Project Manager
Adam Gemelli is Senior Project Manager. Since commencing with CDL in 2002, he has progressed to an important senior role in delivery of projects.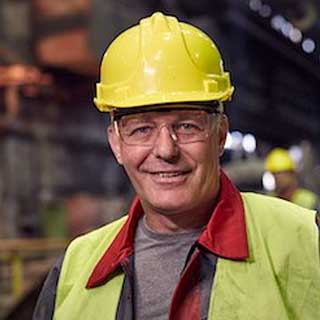 Survey Manager
Clyde Diffey is Survey Manager, and very capably oversees the task of 'building in the right place'.
The crew is vital to CDL's success and has a wide range of skills and aptitudes. They have extensive experience, and apply considerable effort and dedication to the task.
CDL prides itself on keeping a stable crew with a strong mix of skills in-house.
CDL owns & maintains a large and modern fleet of construction equipment that includes: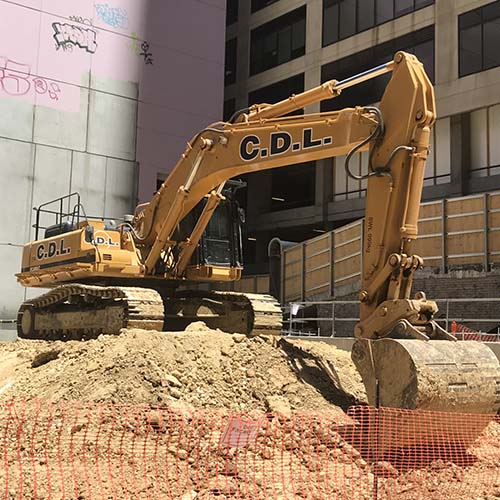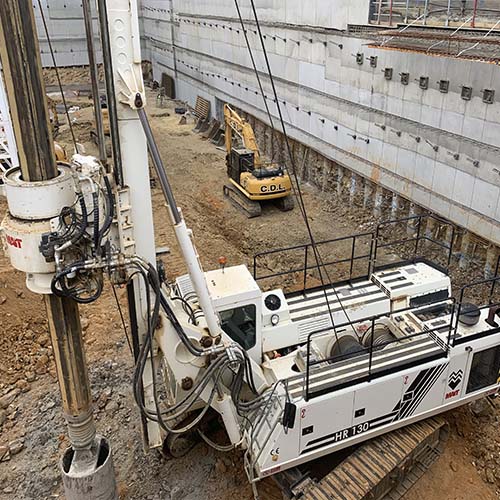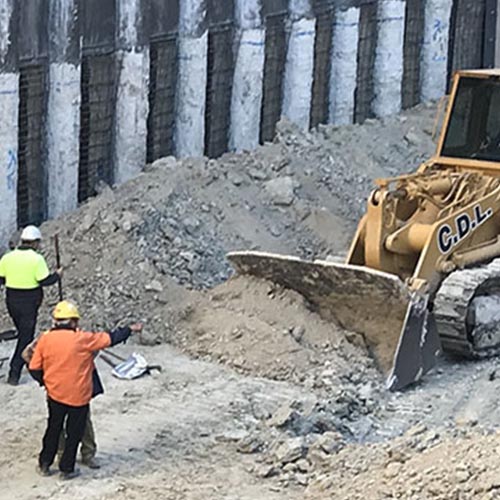 Road plant, compaction equipment, and graders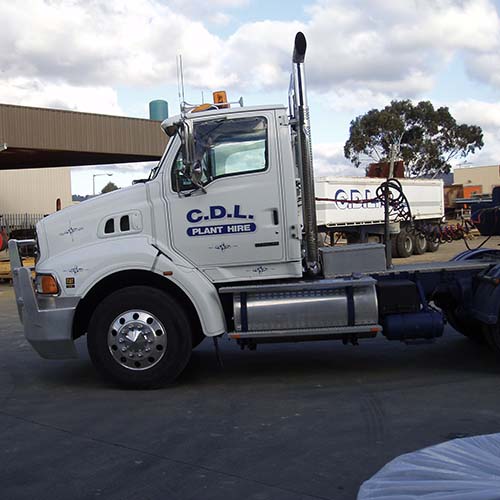 Trucks, concrete pumping and shotcrete plant
The team takes particular pride in having very well maintained and presented equipment, with the capable support of a fully equipped workshop base and team, located in Bayswater, Victoria.